Course details
"Kitsukutetsu married and" - Adult gangbang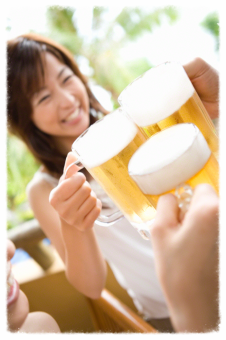 By using a coupon3500 yen
Membership fee system: Men 6,000 yen Women 3,500 yen
Reservation deadline

Until 18 o'clock on the day of visit to the store
It is a love affair drinking party set by the shop. Every week is held !! Basically single singles 20 to 40 can participate. For details, search by kushikon.jimdo.com "Skewer" !!
Course menu
All-you-can-drink 2.5 hours
Appetizer platter
Nabe dish (chicken water cooking, fire pot, beef pot etc.)
Kusumi 6 kinds of skewers
Shime noodles, rice cook etc.
For details see kushikon.jimdo.com
Coupons that can be used with this course
2019/10/03 update